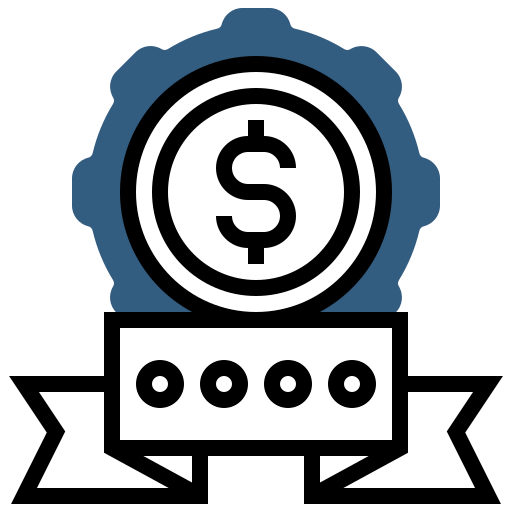 Understand Our Appliance Warranty and Refund Policy
Scratch and Dent Appliances of Iowa provides a 90-day repair or replacement warranty on all appliances. If you want to return an appliance, you must return it within 14 days of purchase in the same condition as it was purchased in.
Appliances must be returned to the store for a full refund. All our appliances are tested before they are sold, and we offer a 90-day warranty on each appliance.
Contact us today to learn more.

Hours
M W TH F: 11AM-6PM
SAT: 11AM-4PM
T: Closed
SUN: Closed
40-60% off name brand appliances
Washers and Dryers
Stoves and Ovens